Don't Just Train – Transform.
MCC Corporate College provides education and training for individuals, offering both self-paid and employer-paid options for professional development. This page reflects a comprehensive list of our capabilities. Please contact us to see how we can further help you or your business.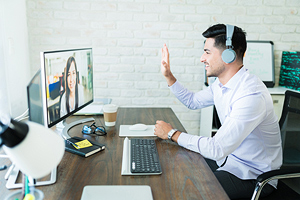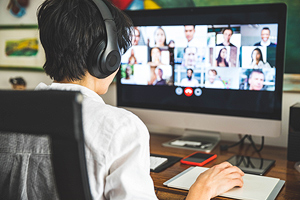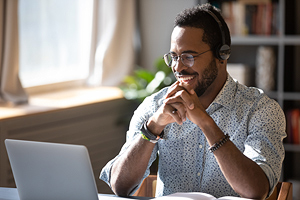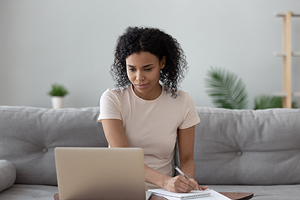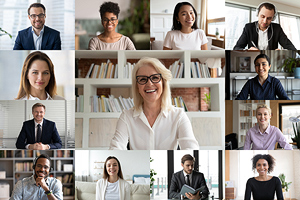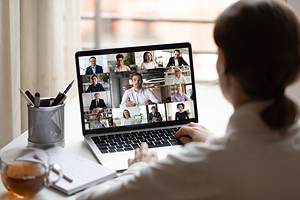 Offerings will be conducted remotely, with very few exceptions, to prioritize the safety of our students and instructors. Trainings will be held via Zoom on the dates and times specified in the course descriptions.
Contract training commitments may be conducted face-to-face and onsite under approved guidelines between MCC and those organizations.
All course participants will receive information related to instruction delivery upon registering for the course. Participants will receive exact information related to instruction delivery method one week prior to course start date.
If you have any questions, please contact MCC Corporate College at corporatecollege@monroecc.edu.